Featured Success Stories
---
Dater Foundation to Receive Governor's Award for the Arts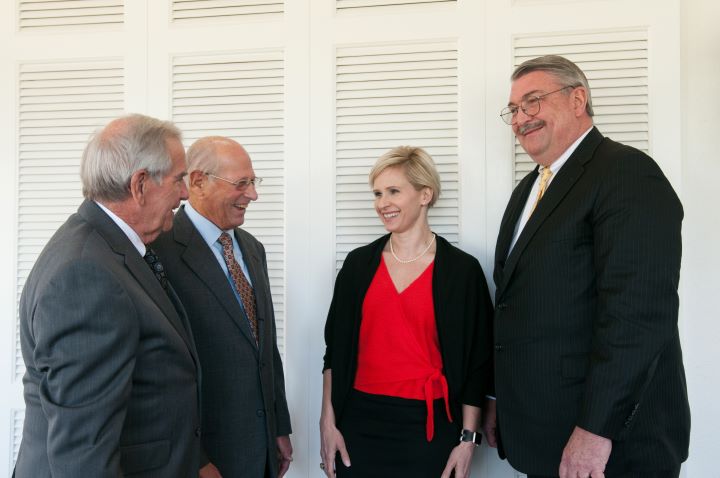 The Charles H. Dater Foundation has been selected as one of eight organizations or individuals to receive an award at the 2020 Governor's Awards for the Arts in Ohio, the State of Ohio's most prestigious annual arts event.
The Dater Foundation's recognition is in the category of Arts Patron.  The award is presented annually to an individual, or individual or family foundation, that, over time, has sustained and enhanced the arts in their community or the state of Ohio through contributions of their time, effort, or financial resources.

READ MORE
Other Success Stories:
Dater Foundation to Receive Governor's Award for the Arts
Book Buddies at Our Daily Bread
Share Your Own Success Story
Foundation News
---
Foundation Awards Six Grants in December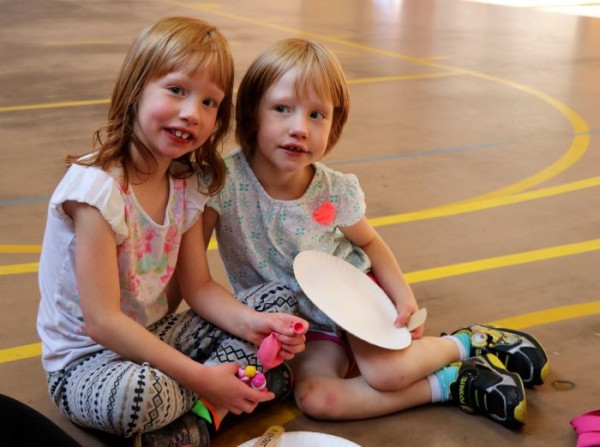 The Dater Foundation awarded six grants totaling $230,000 in December, including $30,000 to Stepping Stones Center to support the Saturday Kids Club and the Saturday Young Adults Club.
READ MORE

---
Get Updates
We'll send you news about the Foundation and grant successes