Success Stories in Online Annual Report
You can read a year's worth of success stories as grant recipients are highlighted in the Dater Foundation's online annual report. Click on the tab "Annual Reports" and then go to 2019-20 Annual Report.  The "Grants" section lets you scroll through an alphabetical list or you can search for a particular nonprofit organization.
READ MORE
OTHER SUCCESS STORIES:
---
Share Your Own Success Story
Dater Foundation Awards 22 Grants in September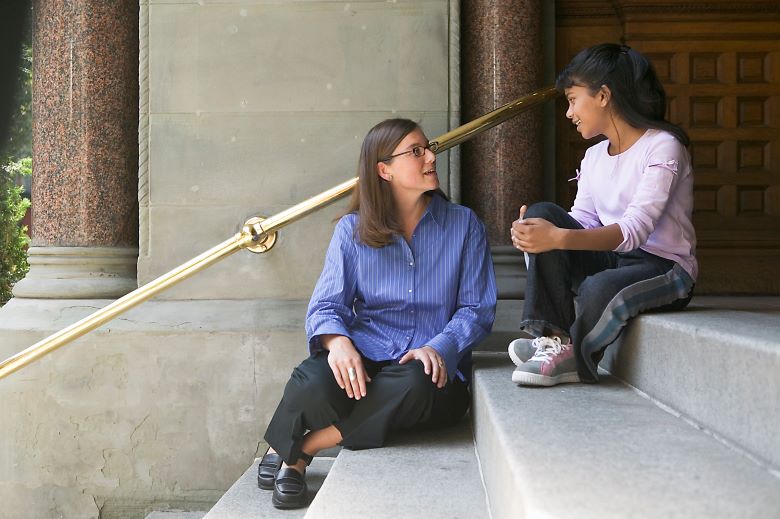 The Dater Foundation awarded 22 grants totaling $715,000 in September, including $50,000 to ProKids for its CASA University program that recruits and trains volunteer Count Appointed Special Advocates.
READ MORE

---
Get Updates
We'll send you news about the Foundation and grant successes